What is workers compensation?
Illinois has a no-fault workers' compensation system where benefits are paid by employers to employees who have experienced work-related injuries or diseases. 'No fault' means that you cannot sue your employer for injuries sustained at work and that you don't have to prove that your employer was at fault. Workers' compensation is not a lawsuit, but instead a claim for benefits from your employer. You will have to prove that your injuries came out of and during the course of your employment.
All workers compensation cases are handled by the Illinois Workers' Compensation Commission. Instead of a trial with a judge and jury, workers compensation cases are determined by an arbitrator. Arbitrators can settle or dismiss cases and can issue a decision after hearing evidence for a disputed claim. Appeals can be brought against an arbitrator's decision, and if that happens your case will appear before a three-person commission panel.
Whether you or a loved one were injured while on the job, you deserve compensation. James J. Gay Law, LLC will work with you to recover the compensation you deserve for — in a timely manner.
James J. Gay Law, LLC can help if you or a loved one were injured at work or doing work-related activities. See below for examples of types of workers who typically suffer injuries on the job:
Transportation workers

Warehouse workers

Factory workers

Agriculture workers

Construction workers

Truck drivers

Union workers

Office workers
You are required under Illinois law to officially inform your employer of your injury within 45 days of the incident.
When you are injured while performing work-related tasks, it is important to stop working and to tell your supervisor or manager about the injury. Find out how to file a workers compensation claim from your supervisor, manager, or HR representative. The best way to notify your employer is in writing, by filling out an accident report. There is a statute of limitations, or a time limit, on when you can claim workers' compensation benefits: three years from the date of the injury or two years after the last payment of compensation from your job, whichever is later.
Some injuries that may occur as a result of work-related activities are:
Bruises, cuts, abrasions, or lacerations

Carpal tunnel syndrome

Fractures or broken bones

Lifting injuries

Chemical or electrical burn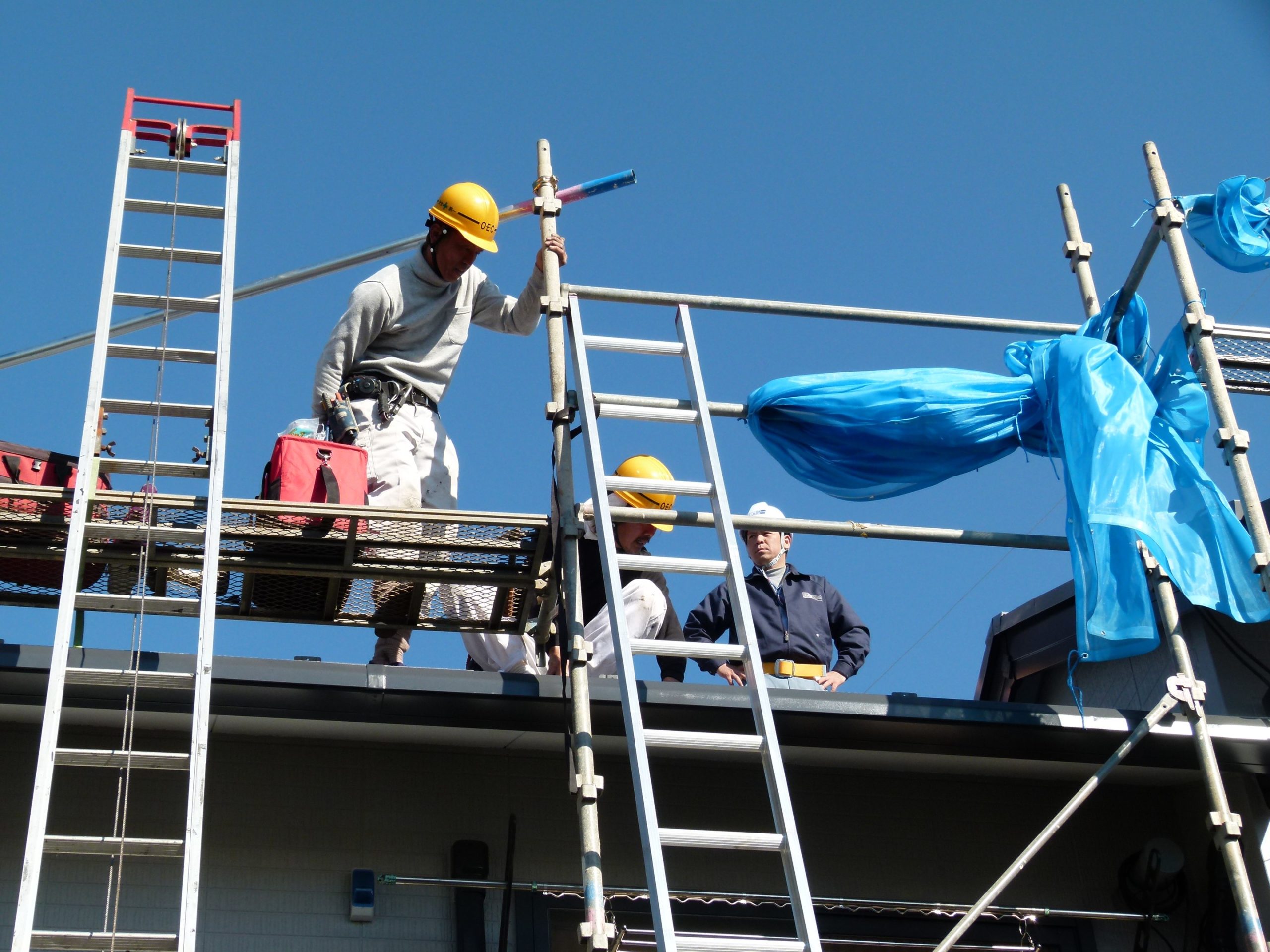 Back injuries, including spinal cord injuries

Traumatic brain injuries, including concussions

Exposure to fumes

Work-related car accidents

Construction accidents

Occupational illness or disease
How we can help you with your workers compensation case
James J. Gay Law, LLC has experienced attorneys who can help you claim the compensation you deserve. If you or a loved one have suffered an on-the-job injury, you may be entitled to compensation.
We will fight to get you compensation for such things as:
Medical expenses

Vocational retraining

Lost wages

Wage loss differential

Temporary total disability

Permanent partial disability

Disfigurement benefits

Lost limbs benefits
Give us a call today 312.800.1970 and make an appointment.
We'll take a look at your case and discuss how we can get help you get back on your feet again with the compensation you need.
James J. Gay Law fights for individuals who have sustained injuries in a variety of situations. Different degrees of fault can exist and several elements are necessary to prove a case in court and be successful against the wrongdoer or negligent party in a tort action. Also, more than one person or party may be at fault, and responsibility may be apportioned among all of the wrongdoers.
In some instances, the victim may even be partly at fault for the tragedy but that does not necessarily mean the person does not have a right to bring a lawsuit. Consulting with an experienced Chicago personal injury lawyer such as James J. Gay Law, LLC is important to determine whether or not a particular claim should be brought to court to achieve a fair resolution for an injured person.
Working with an experienced law firm is the only way to recover the damages you or your loved one are owed. Make an appointment with the James J. Gay Law and you'll receive a free consultation with an experienced lawyer who can help you recover both monetary and non-economic damages.